Dr. Jane Q. Yan
250 Maywood Ave, Suite A.
Maywood, NJ 07607
Tel. 201 845 4442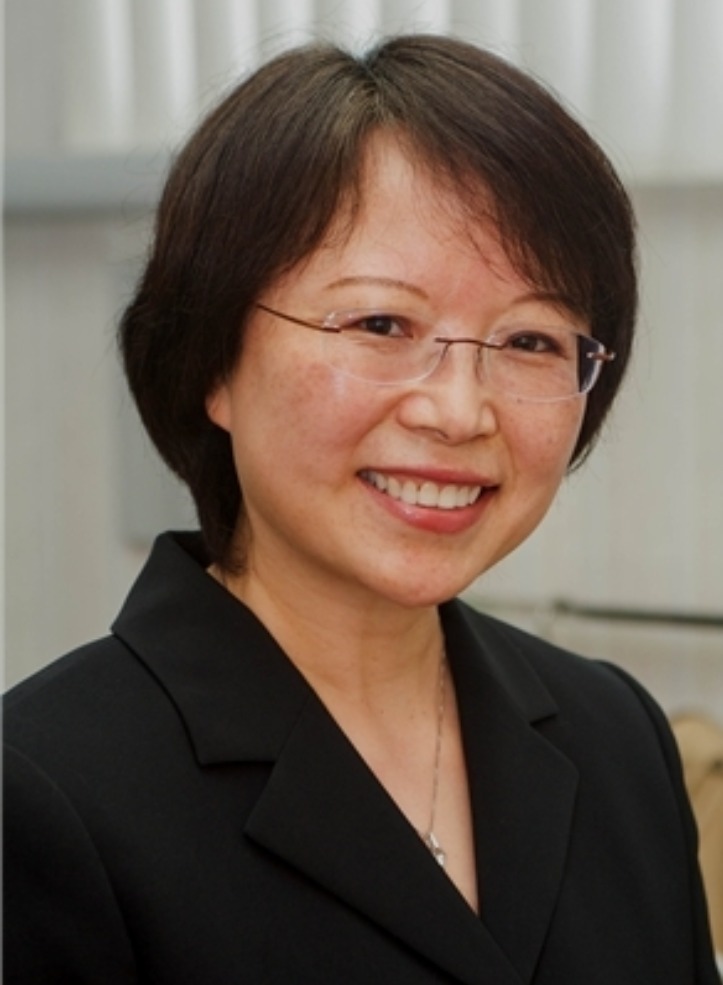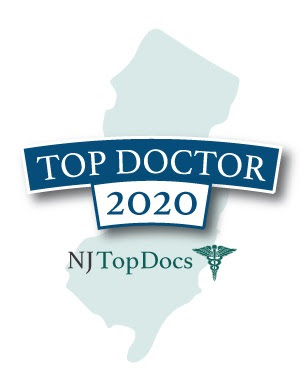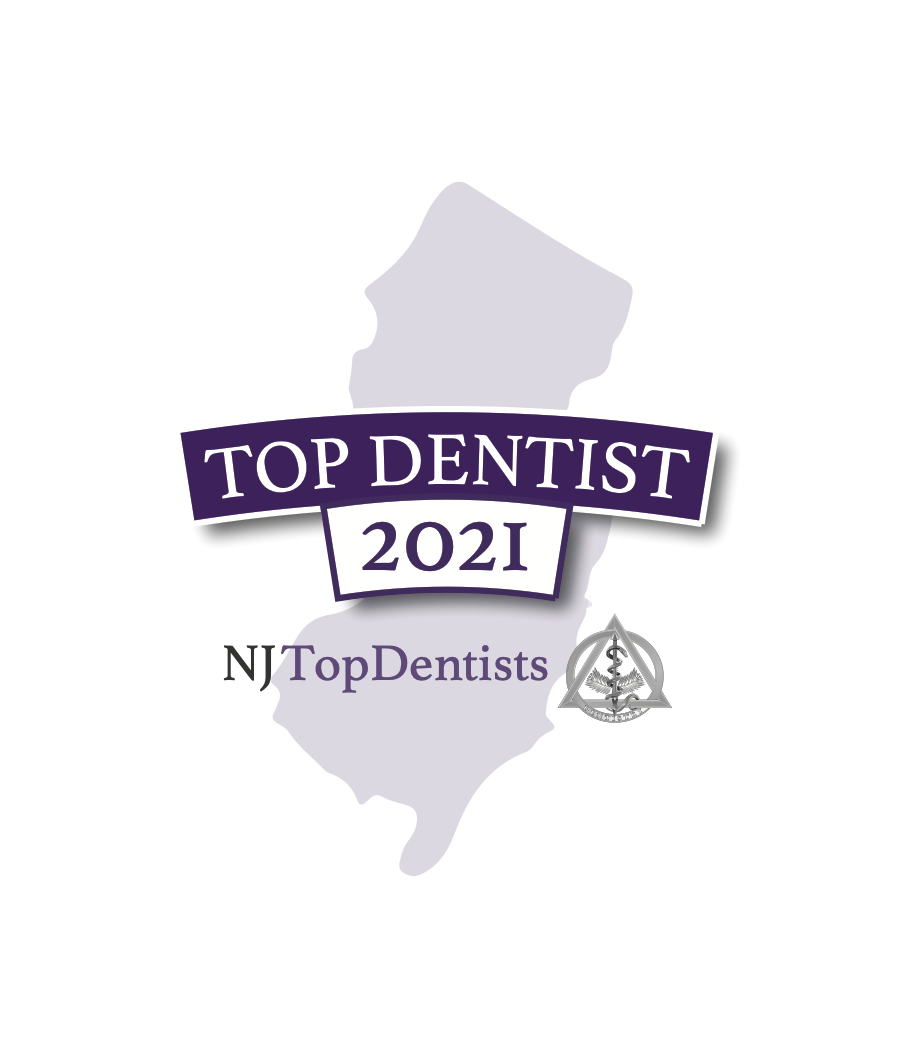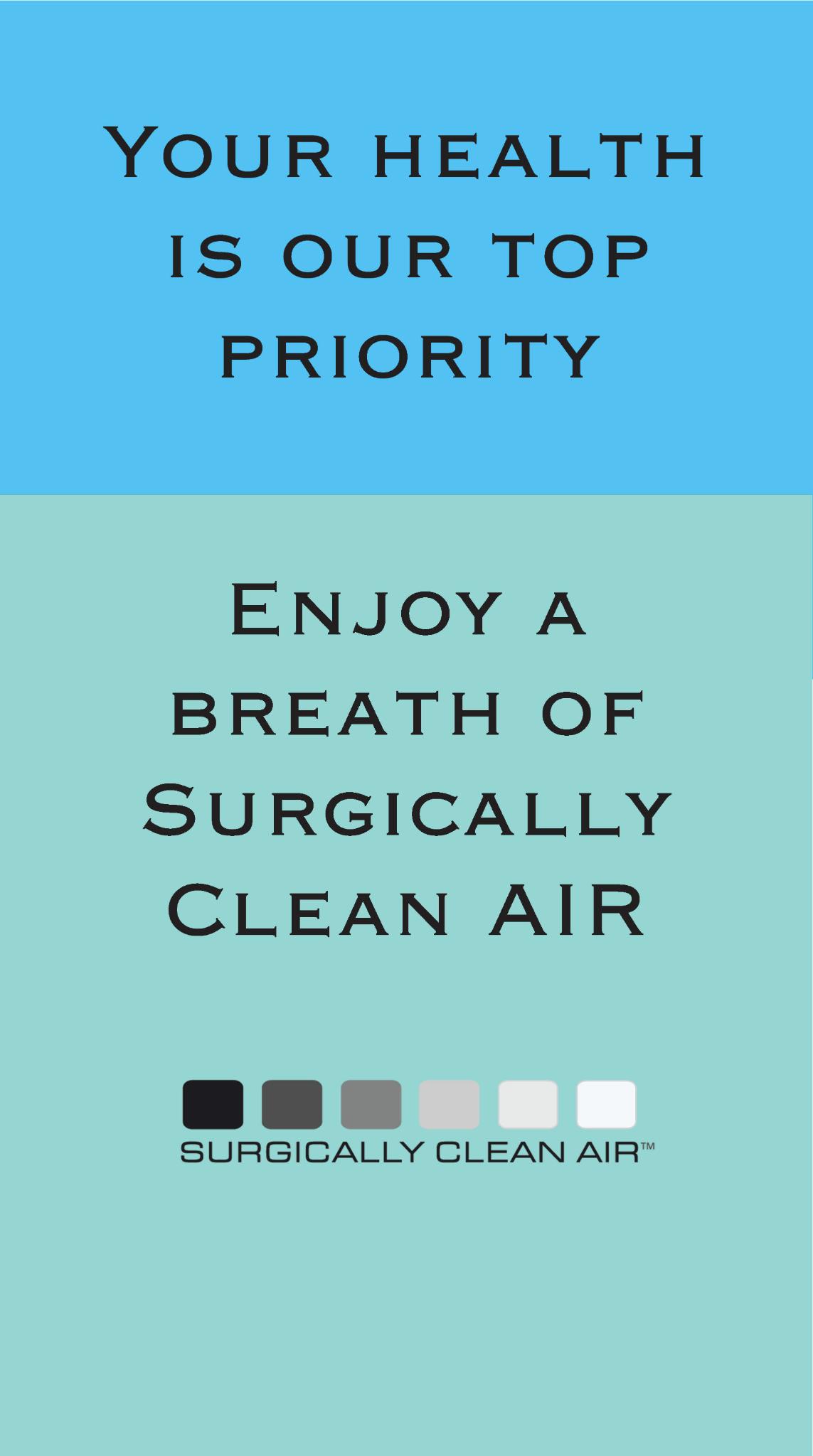 Dr. Jane Yan is a caring and compassionate dentist, known for her quality service and professional skills.
Dr. Yan has received the Top Dentist Award in New Jersey in each of the last five years. Her academic training includes three degrees in dentistry, most recently a DDS from the Columbia University College of Dental Medicine in Manhattan.
What truly distinguishes Dr. Yan is her dedication to treating patients of all ages in the most gentle and thoughtful way.
From their first visit to her practice, patients experience a different approach to dental care. After a thorough exam, Dr. Yan takes time to explain each patient's dental condition, and the different treatment options available. She works closely with each patient to develop a comprehensive and affordable plan that meets the patient's unique needs.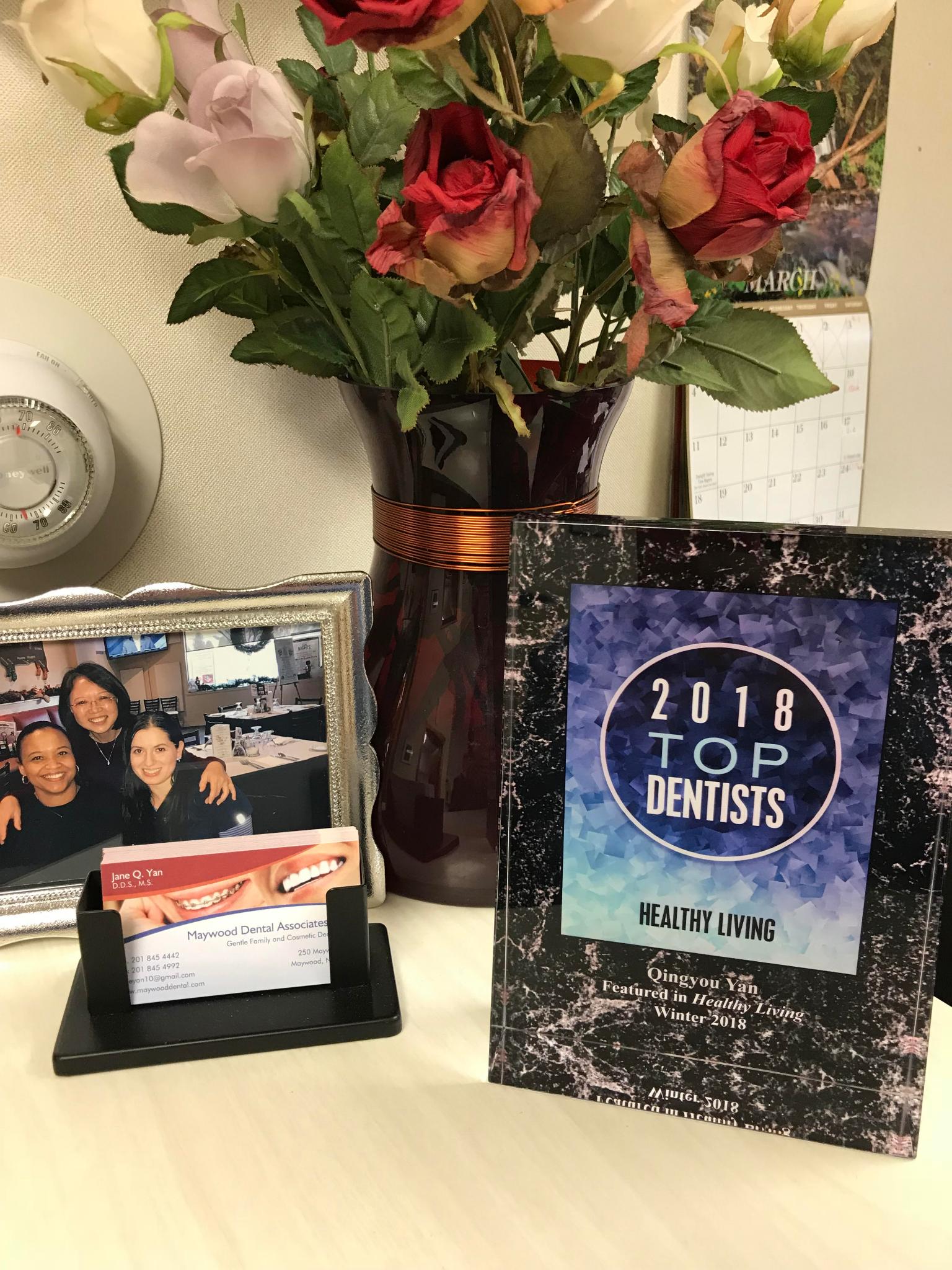 Her office environment is supportive, friendly and family-oriented. Safety is a top priority. In response to current healthcare concerns, Dr. Yan and her team have upgraded their practice with the most advanced safety technologies, including surgically clean air purifiers, new Personal Protective Equipment (PPE), and continuous use of disinfecting wipes and foggers. All dental services are delivered according to the most rigorous safety standards.
In more than 20 years of providing general and cosmetic dentistry, Dr. Yan has developed a consistent personal philosophy – excellent dental care can be a gentle, affordable and friendly experience.
Dr. Yan offers treatment plans with thoughtfulness and respect for every patient's unique needs and circumstances. Her conservative approach and caring personality ensure that every patient can achieve long term dental health and a beautiful smile.
Professional Recognition

New Jersey Top Dentist Award in 2016, 2017, 2018, 2019, 2020, 2021
Education
DDS degree from Columbia University College of Dental Medicine, New York in 2000
General practice residency at Hackensack University Medical Center, New Jersey in 2001
Master of science degree in oral biology from University of Toronto, Canada in 1995
B.S in dentistry from Huaxi University, China in 1987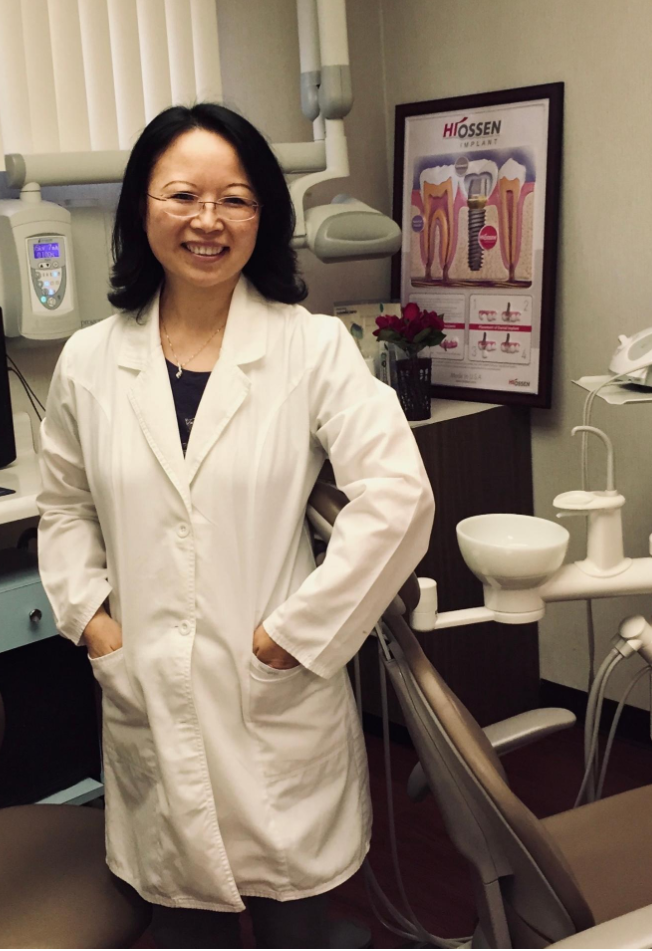 Opening Hours:
Monday: 9:00 am – 3:00 pm
Tuesday: 9:00 am – 7:00 pm
Wednesday: Closed
Thursday: 9:00 am – 7:00 pm
Friday: 9:00 am – 3:00 pm
Saturday*: 9:00 am – 2:00 pm
Sunday: Closed
*Open 1st and 3rd Saturdays of every month
There is ample on site parking.
We are proud to provide same day emergency treatment to our patients.
Seniors over 65 years of age get 10% discount for all treatment received.
In Network Provider with the Following Dental Insurances:
Aetna PPO
Ameritas
Blue Cross Blue Shield
Cigna PPO
Connection Dental PPO
Delta PPO, Advantage, Premier
Guardian PPO
Horizon Blue Cross Blue Shield of New Jersey Traditioal
Humana
Metlife PPO
Principle Financial PPO
United Healthcare PPO
United Concordia
***Please call our office for the most updated list of our insurance participation.

*** We also see patients who do not have dental insurance or who's insurance in not on the list but have out of network benefits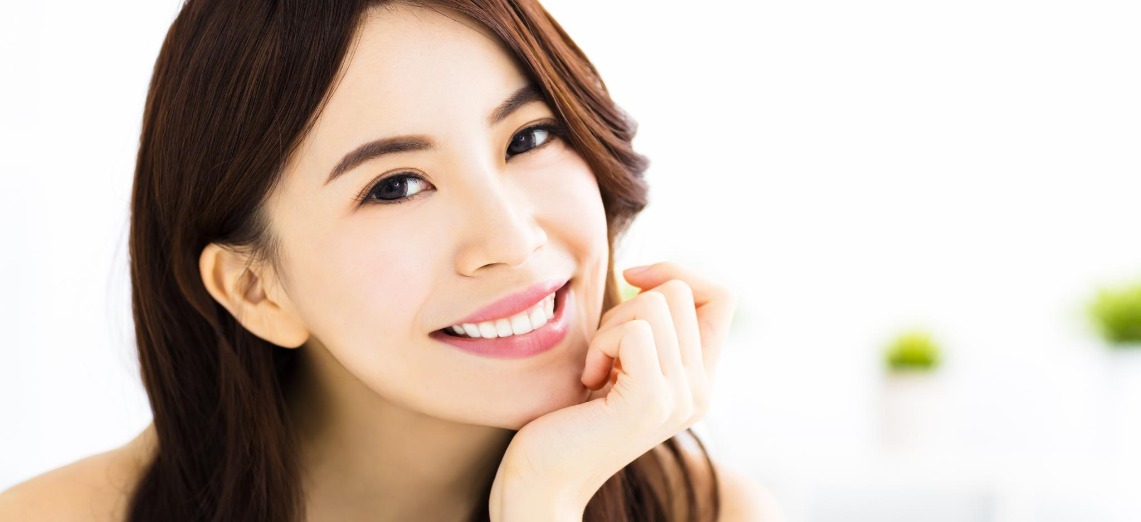 Dr. Yan was very patient and gentle. She took the time to answer any questions I had and made me feel comfortable the entire time I was being treated. The front desk assistant was very helpful and super friendly as well. My interaction with both has been very pleasant and I would definite visit again. I will be a repeat patient for sure. Thank you!
John C.
Dear Dr. Yan,
I just wanted you to know how much I appreciated all you did to give me "my new front teeth". You are a phenomenal dentist and a great person as well. Thank you once again and I will see you soon.
Best always,
Barbara R.
Dr. Yan was very thorough and friendly. She spent ample time with me discussing my dental plans and explained everything carefully and my options. I highly recommend her.
Victoria S.
Dr. Yan is pleasant, professional, patient and so careful about everything! She doesn't hesitate to discuss any of my questions or concerns. She always gives me options, when possible. She takes her time and makes me feel confident about my visits. I highly recommend Dr. Yan!
Debora K.
Dr. Yan is extremely thorough and meticulous in her care. She does not rush but keeps to her allotted time. She does not perform procedures that are unnecessary but diagnosis and treats only what is needed.
Pamela P.
It had been some time since my last visit to a dentist and I was a little nervous. Dr. Yan began by taking the time to explain my insurance and exactly what was covered. After a cleaning and x-rays, we discussed the next steps in getting my dental health up to par. She was non-judgmental and kind, but also very thorough. I would recommend her to anyone I know and especially anyone with a fear of dentists.
Joel M.
"Loved it" as a title for 5 stars is a bit much when talking about a dental visit but 5 stars she deserves. I'm one of those total phobic dental patients. Dr. Yan took over Dr. Cavalli's practice when he retired many years ago and she is as good as he was. And, as long as I must occasionally actually go to a dentist, I'm thrilled that Dr. Yan is here. I'm always a basket case prior to going and one day I'll learn because every time I do go I tell myself it was just fine and I really should remember that. She is sooo gentle and just doesn't allow any discomfort at all. Thank you Dr. Yan.
Irene H.
I heard of Dr. Yan from a friend and finally got around to getting to the dentist. She is thorough, professional and very very knowledgeable. Easily the best dentist I have ever been to. The office staff is also really kind. All around 10/10 recommend.
Jessica L.
She was very professional, kind and caring! Visiting the dentist is usually dreadful, but not When you see Dr. Yan!
Alejendra M.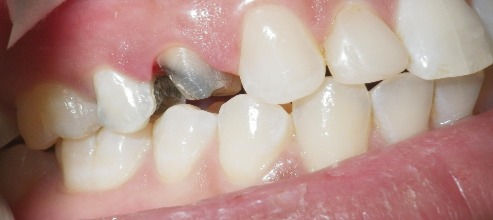 Decayed tooth and porcelain crown placed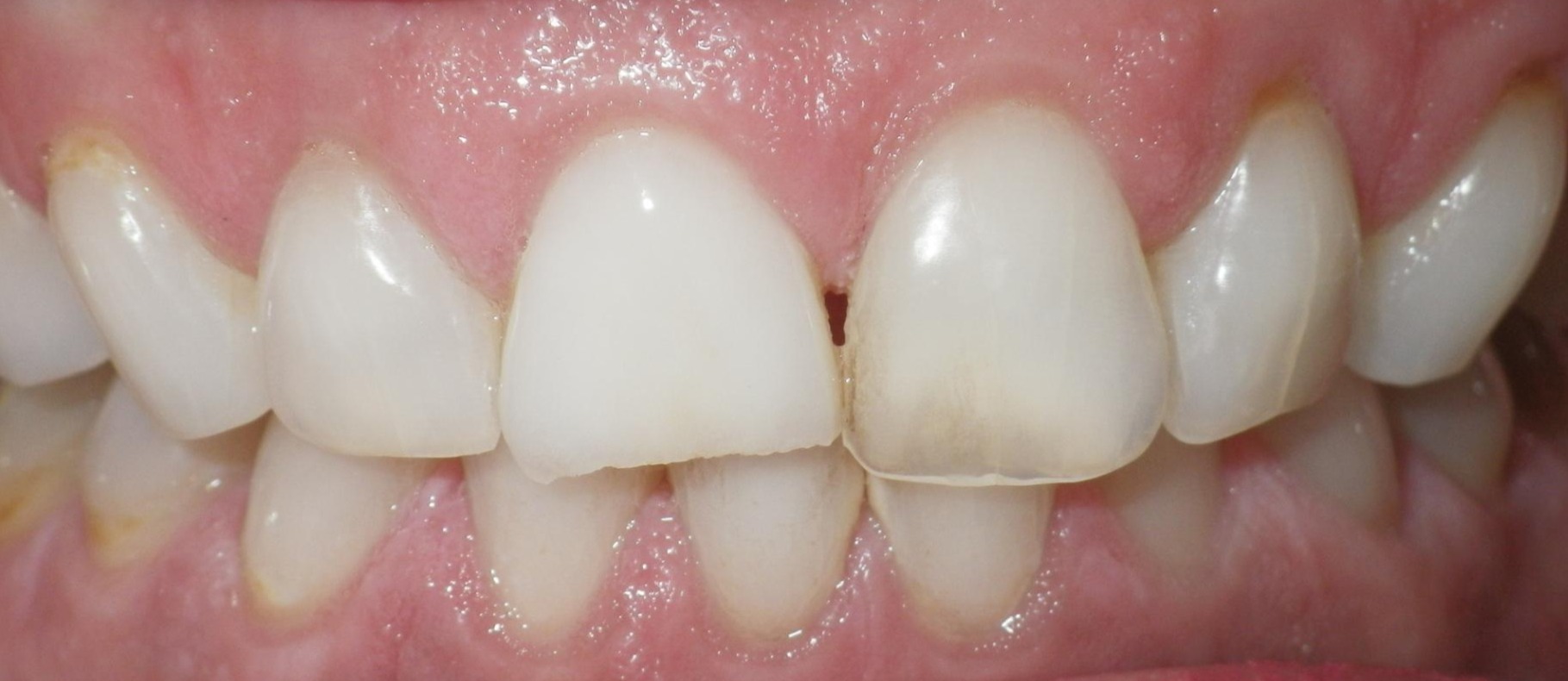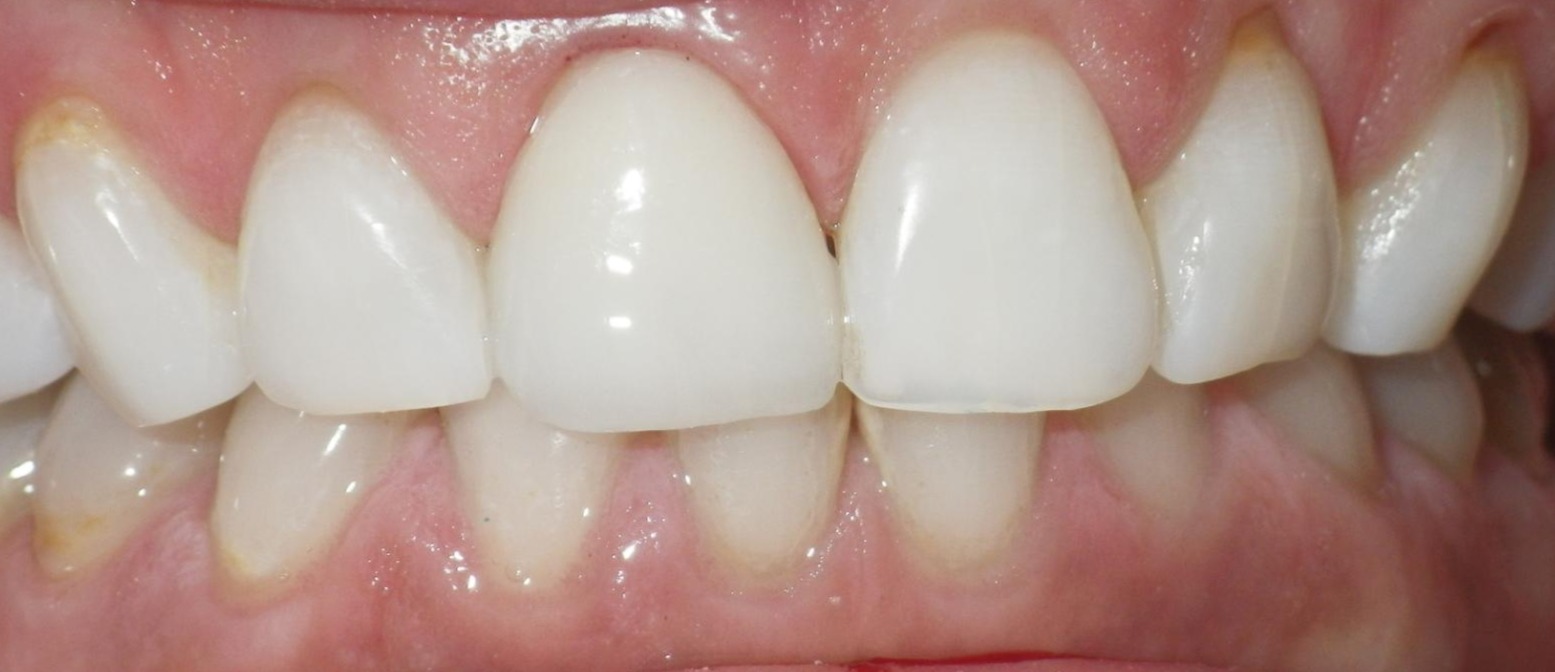 Chipped tooth and porcelain veneer placed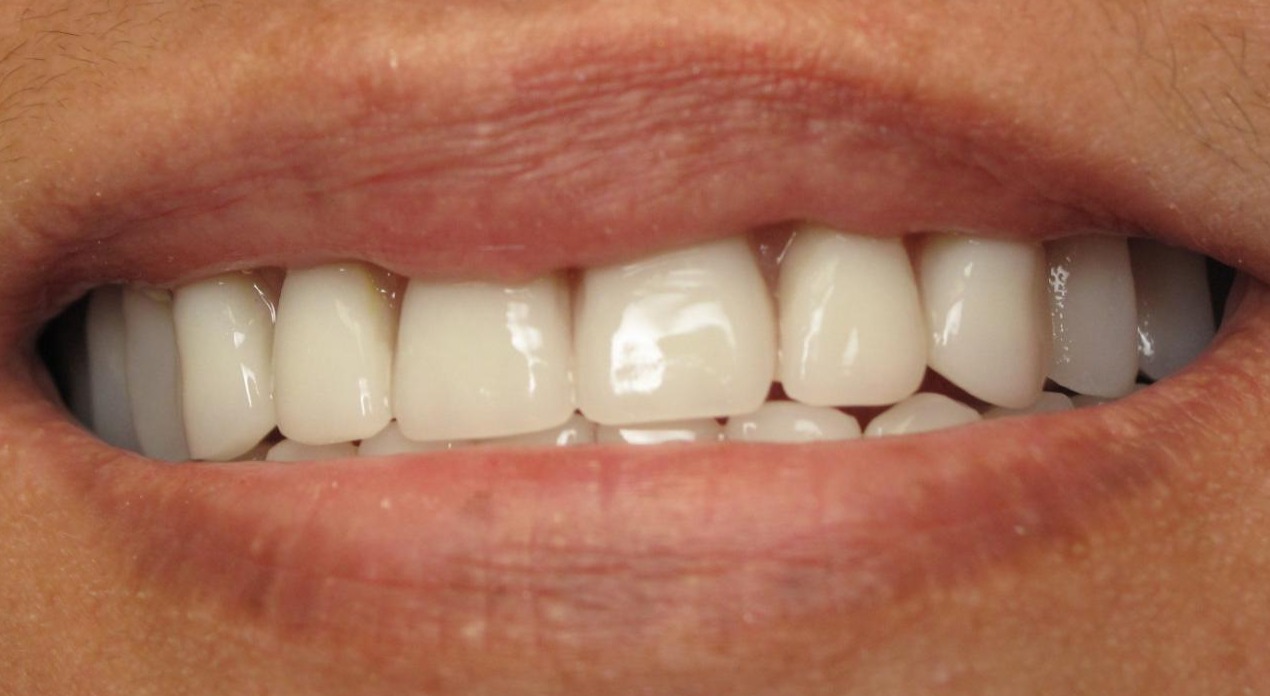 Upper full denture, lower implant bridge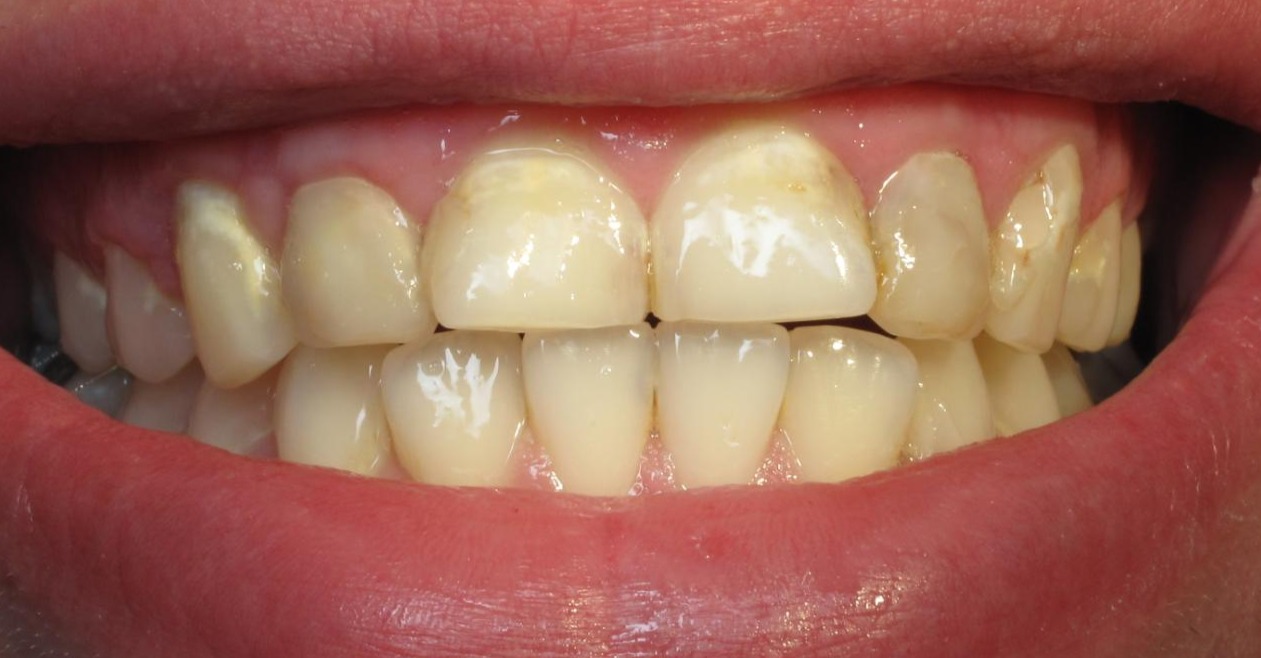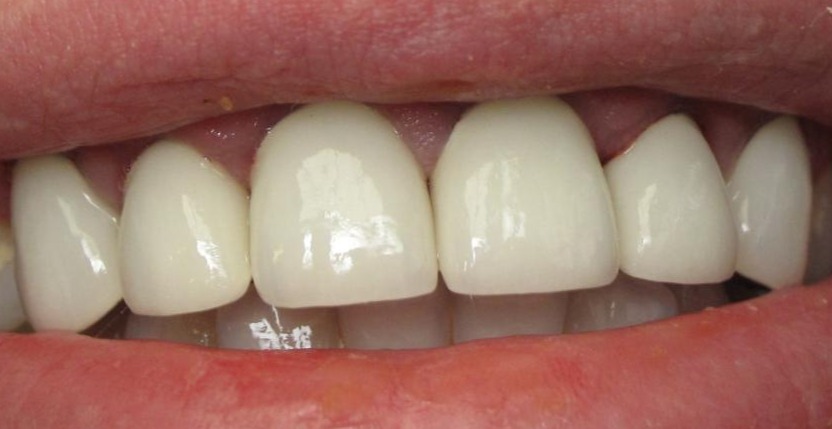 Decayed six front teeth and porcelain crowns
Fractured front tooth and old crown restored with two new crowns
Old crown placed with a new crown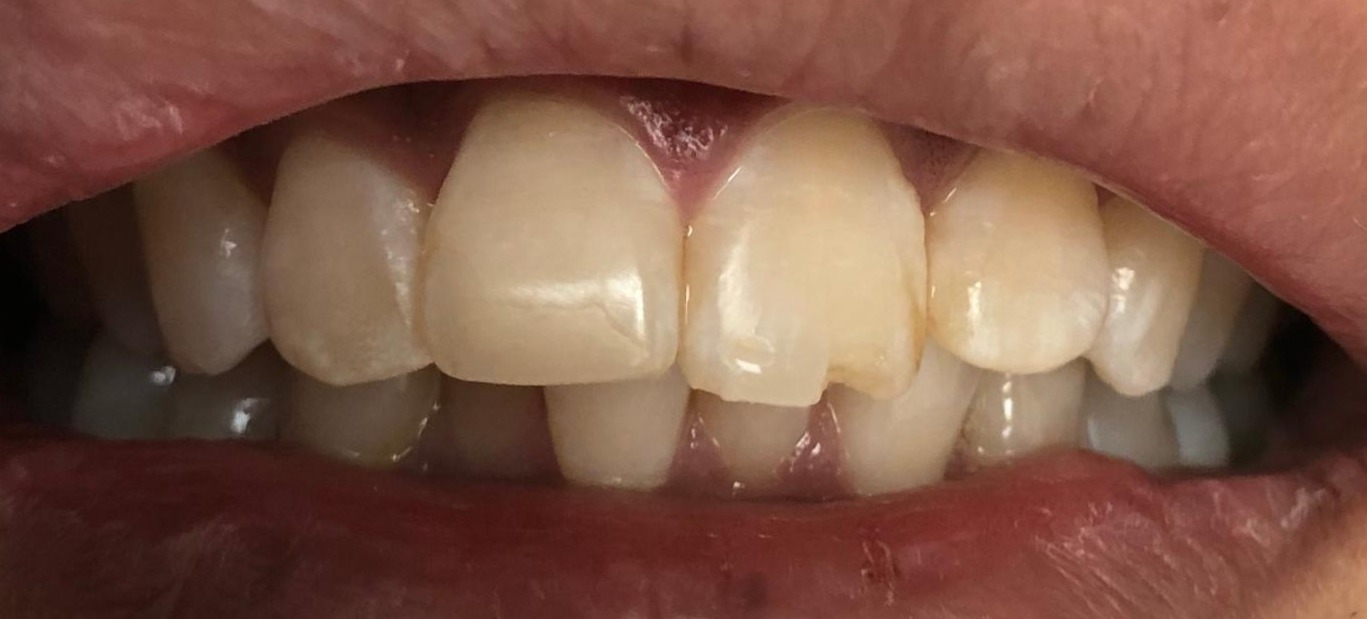 Chipped front tooth repaired with tooth colored filling